Long term impact in individuals, families & communities
Mr. José Ordeñana began putting his faith in Christ during a visit by the Training Team to his home in his village San Marcos. José now our brother in Christ, told us how he had have so much of a problem with alcohol and smoking tobacco. These two vices he used to think about been impossible to stop. José is 46 years old and diagnosed as Diabetic patient. When the CHE Team visited Jose his health had deteriorated. Pastor Emilio Urbina CHE Trainer prayed for Jose and led him to place his trust and faith in Jesus which Jose did and gave his life to the Lord. As we visit Jose and his family now in Christ he can give testimony about how he feels now very blessed and whole. He also shares how his health has improved to make him feel so joyful and grateful to God. As a Community CHE Committee member undoubtedly the word of God was breaking through in his life as we were training him with CHE lessons with the committee. Jose is married to our sister Sara del Carmen Hernández who had become a church member in our congregation. They have three grown up children who do sales as their work. Let us pray for the spiritual growth of this family!
Summer 2019
This 2019 summer has gone faster than any previous year for GCE. Last April and May both Hugos (Sr. and Jr) were able to represent GCE Mesoamerica Region at the IWMC in Lenexa, Kansas. The GCN Representative Council Meetings went very blessed and Dr. Hugo was reappointed for another term as Vice/Chairman to the GCN Representative Council.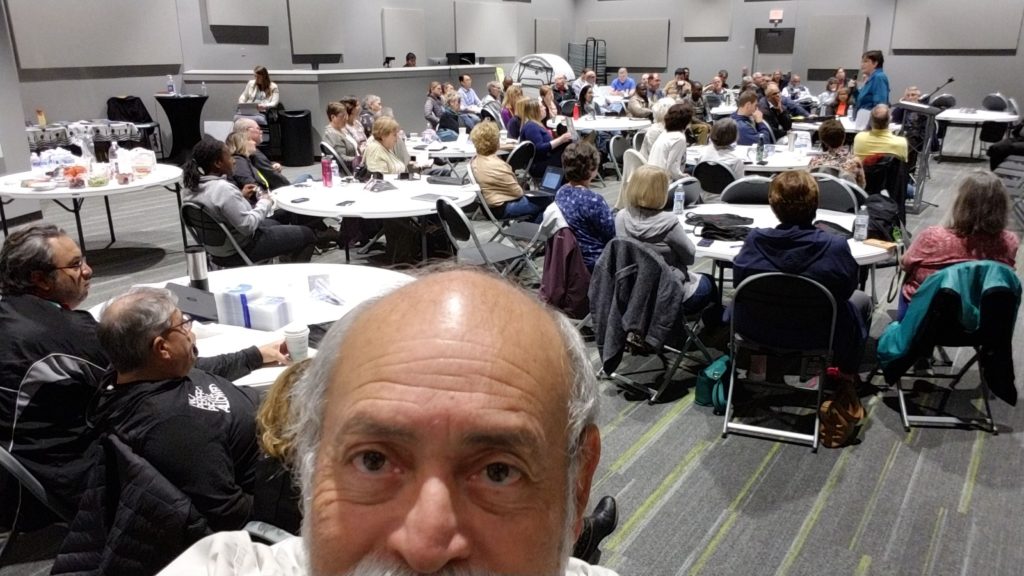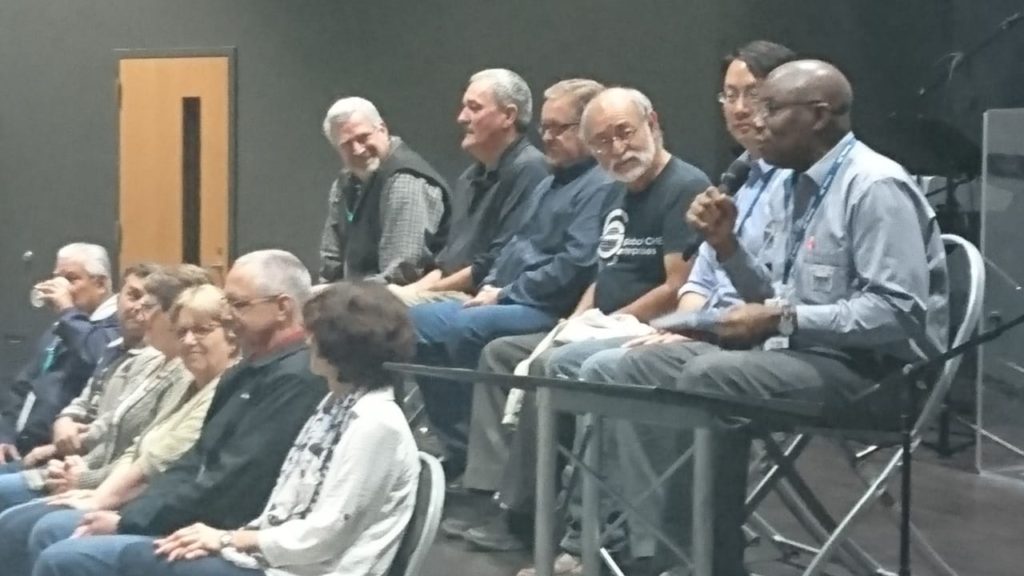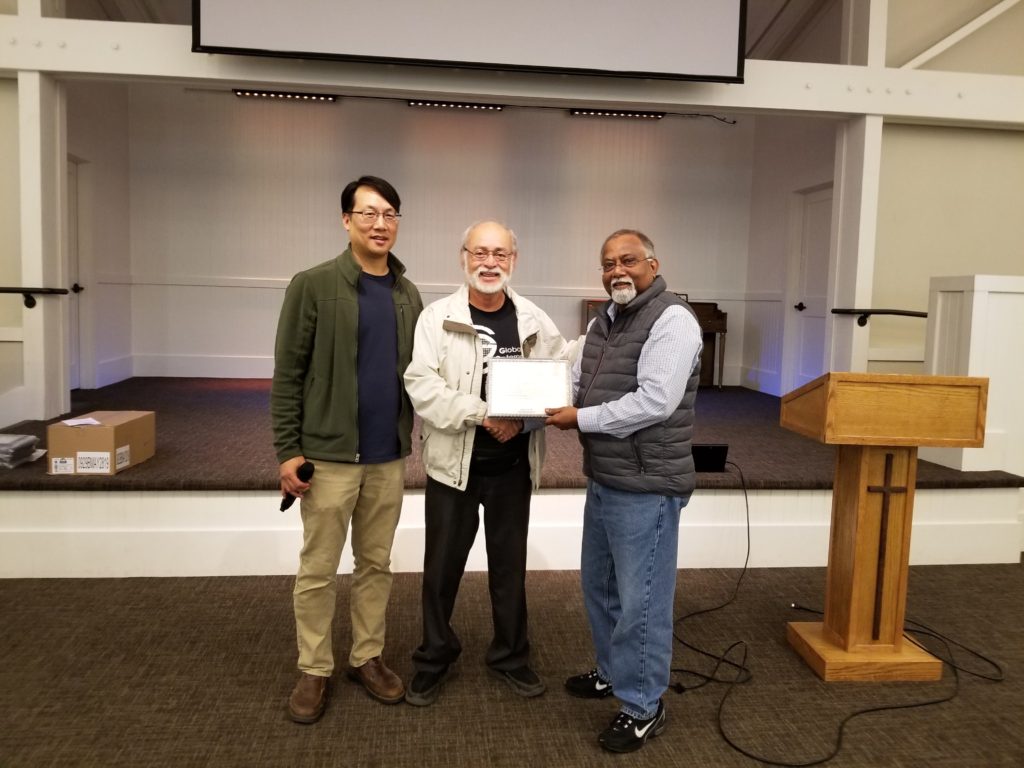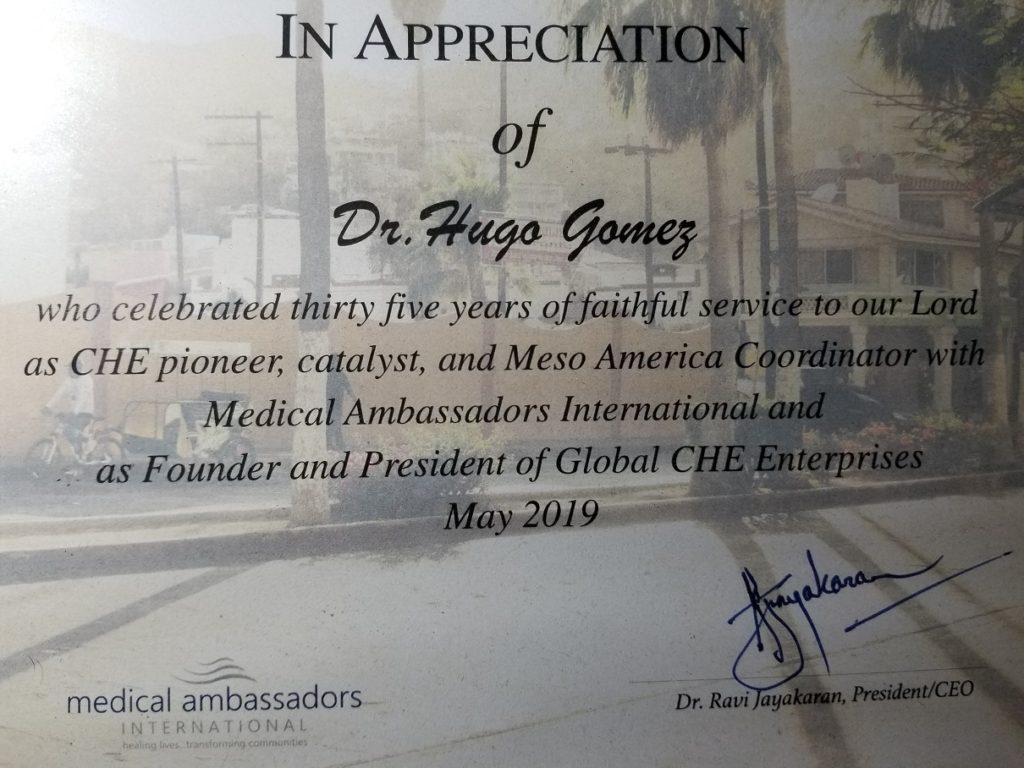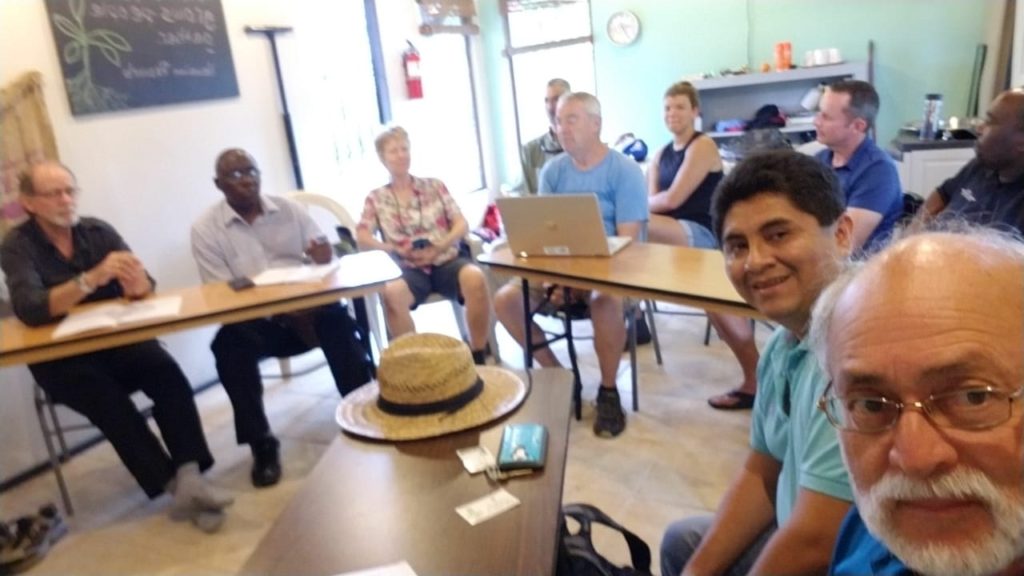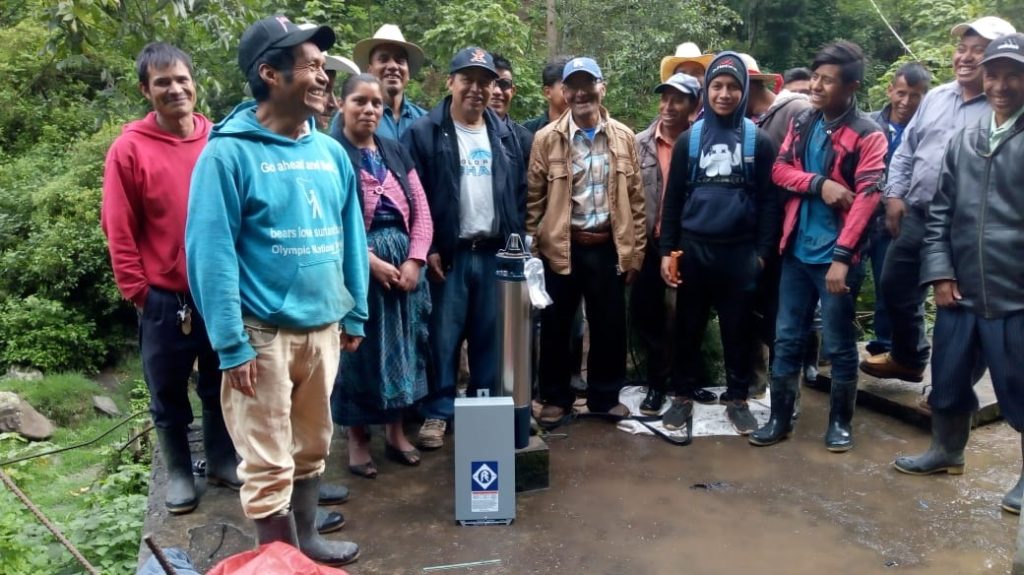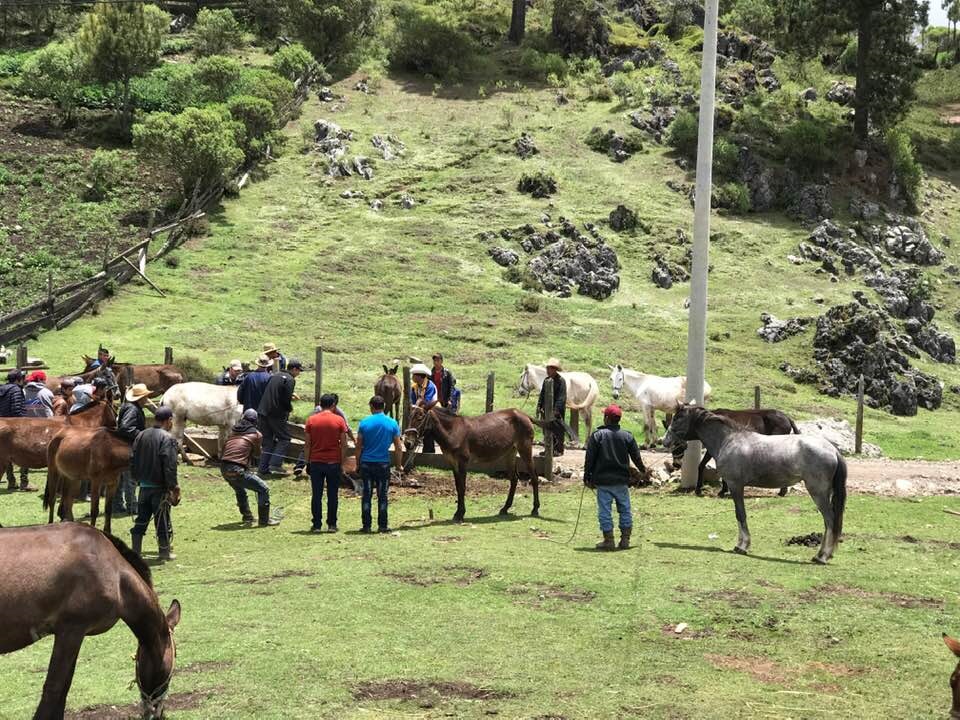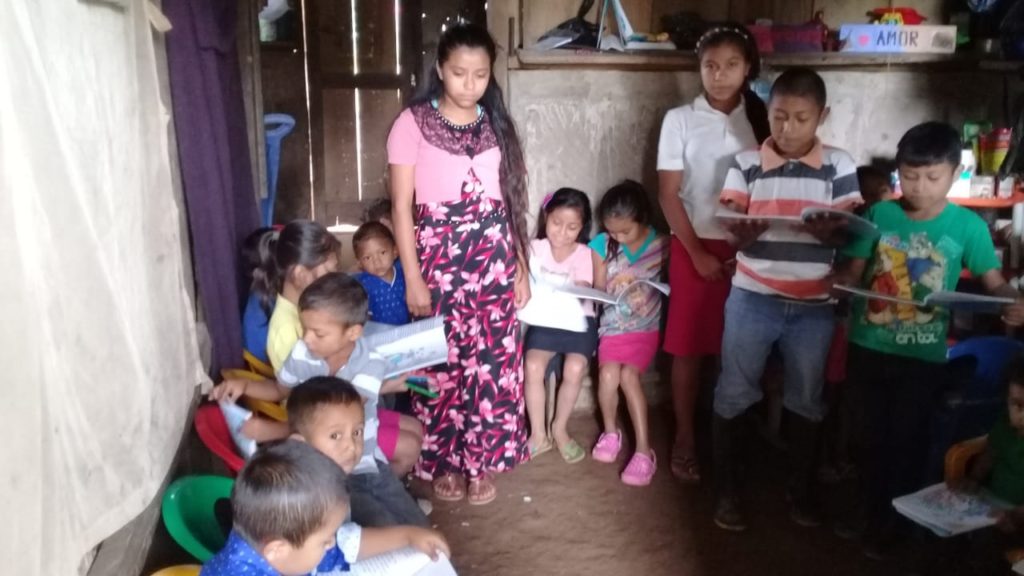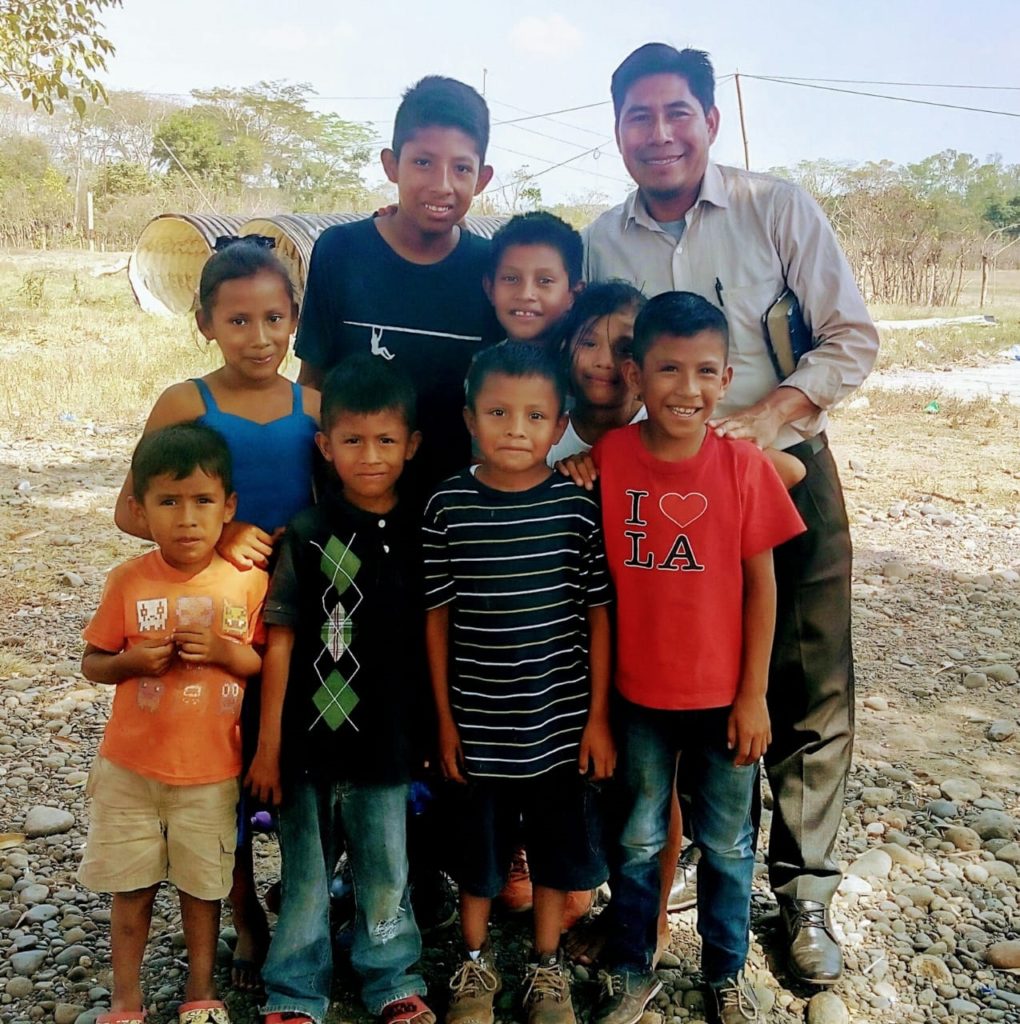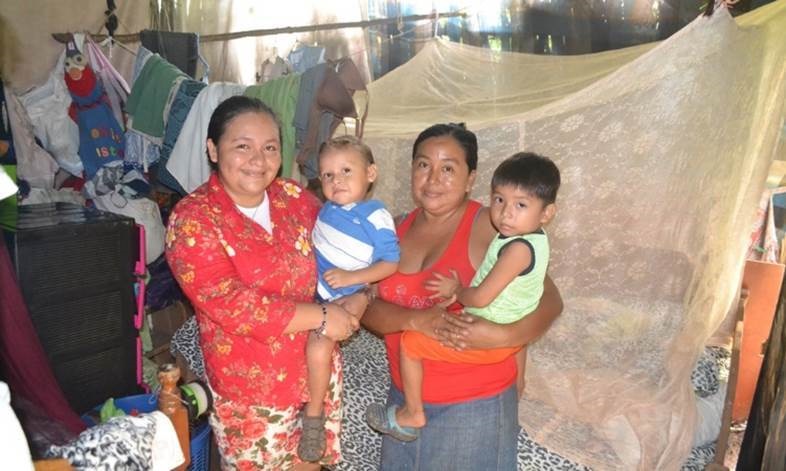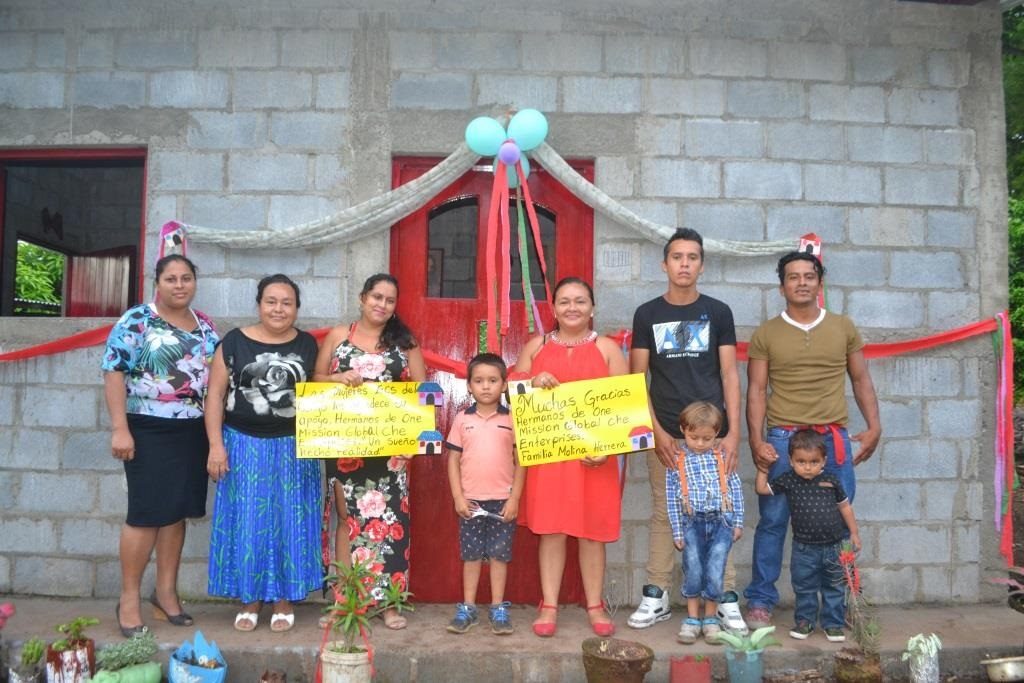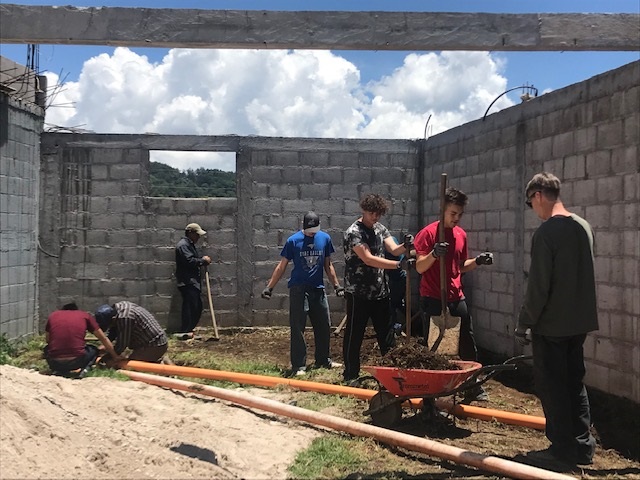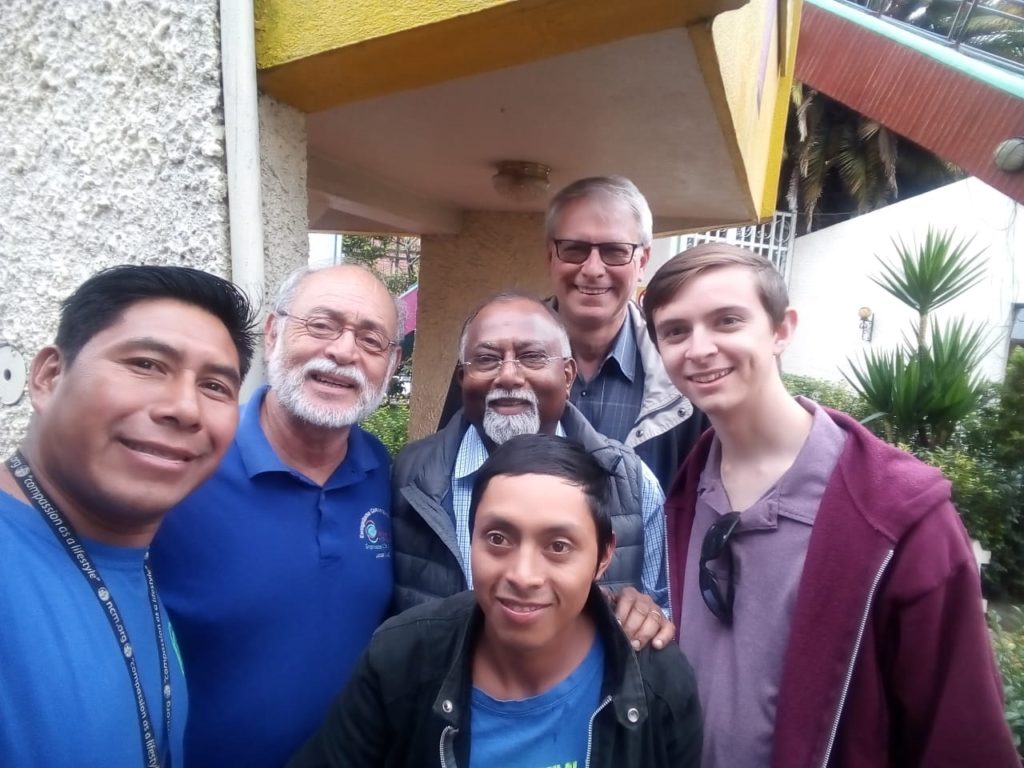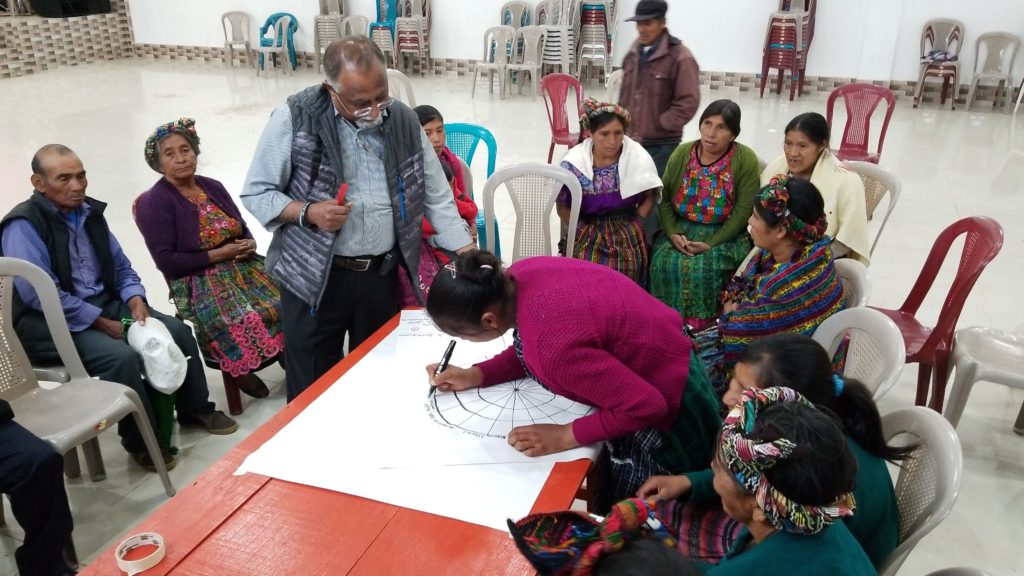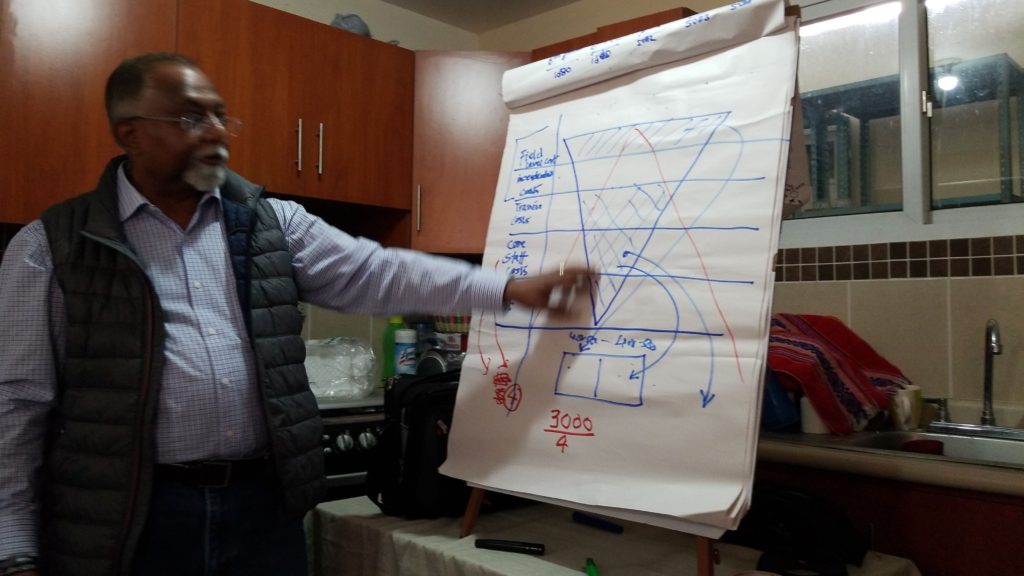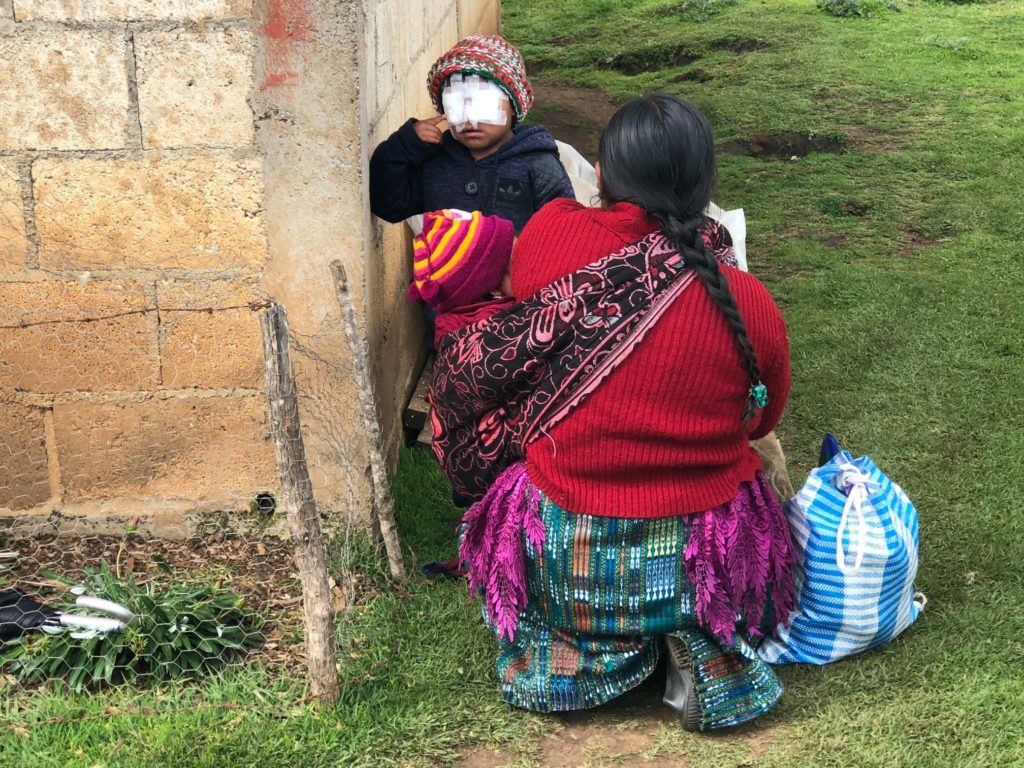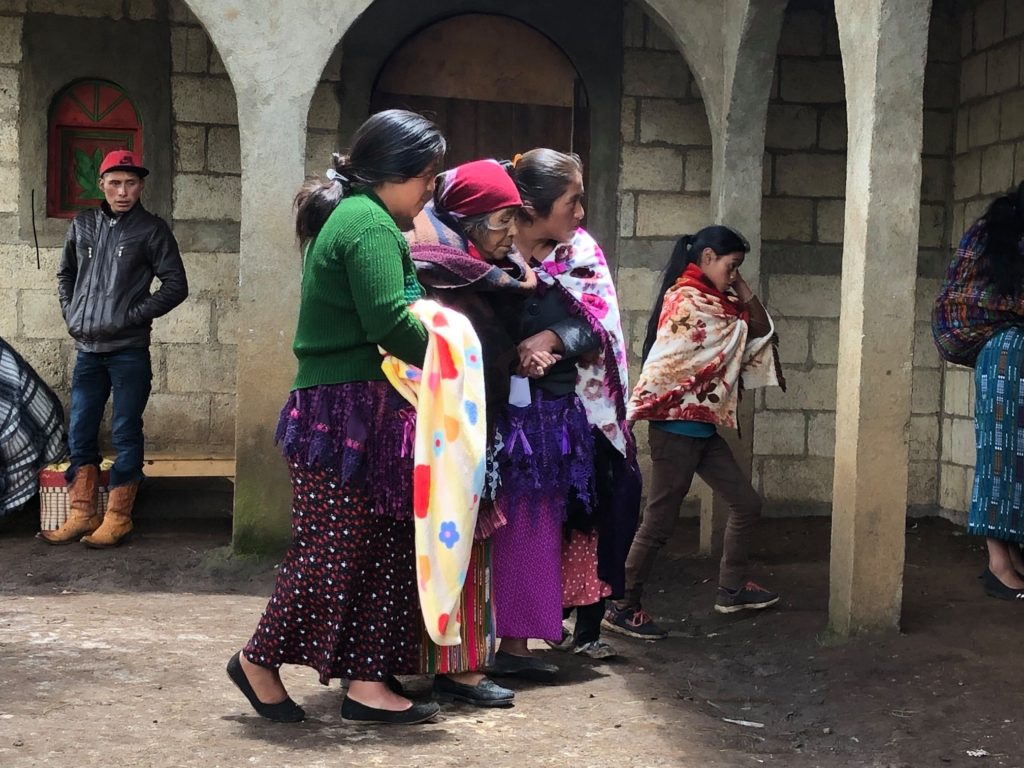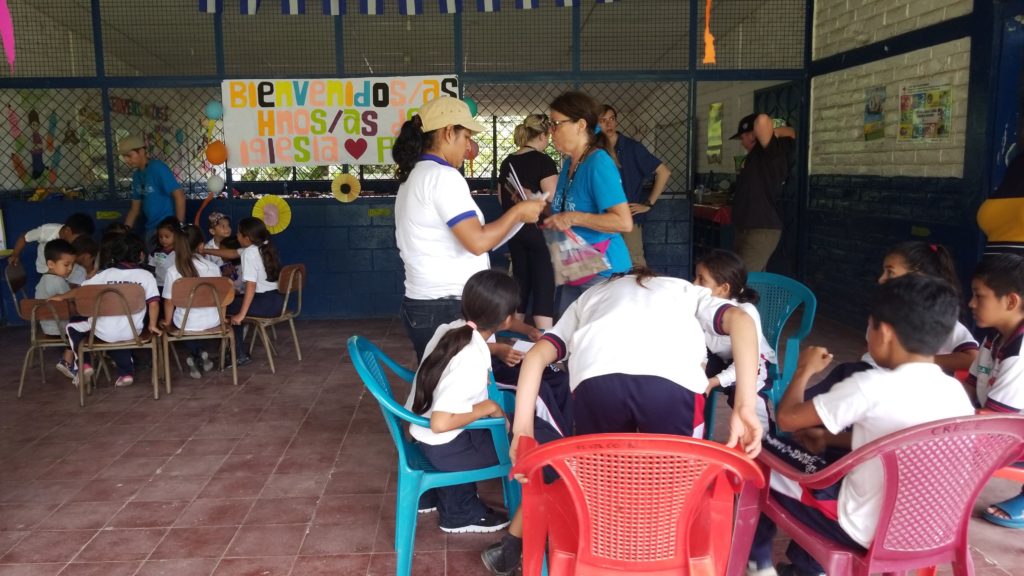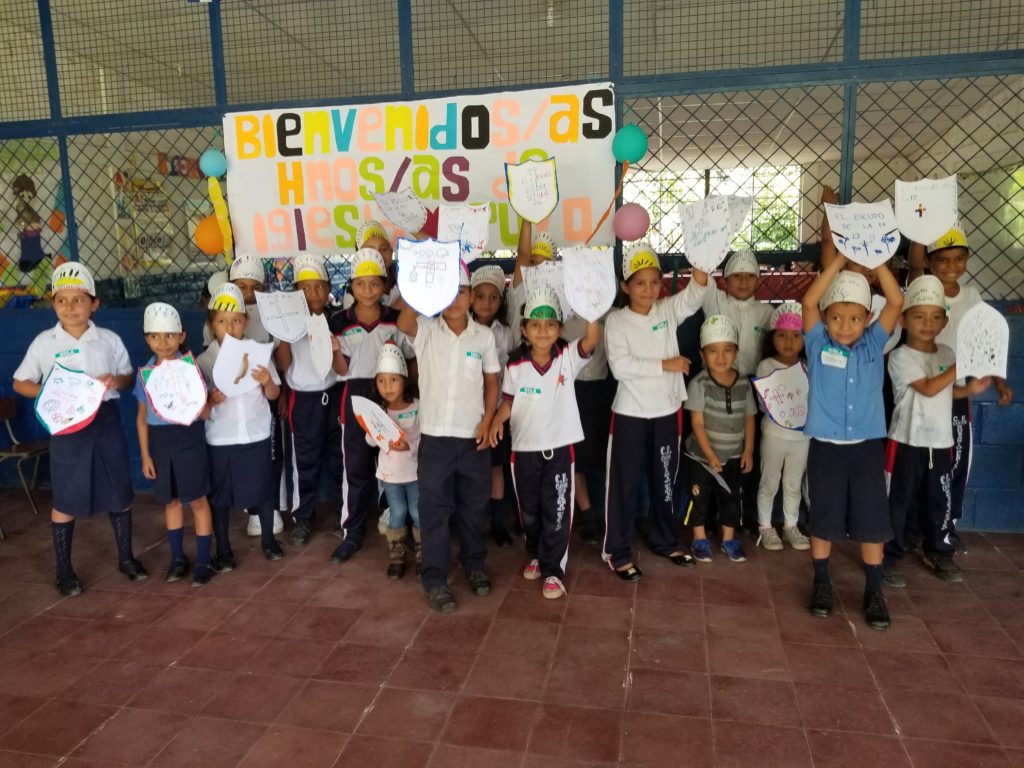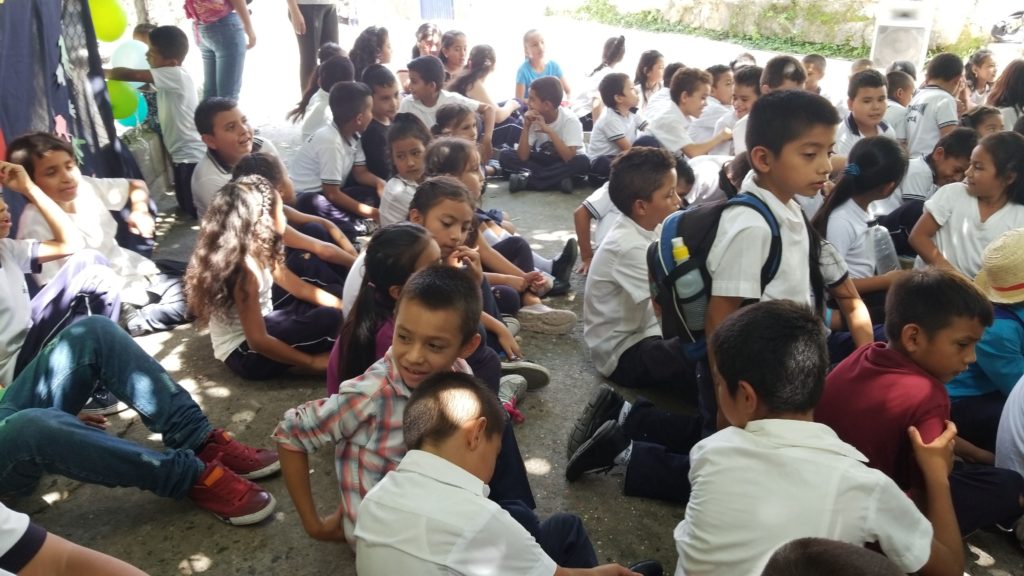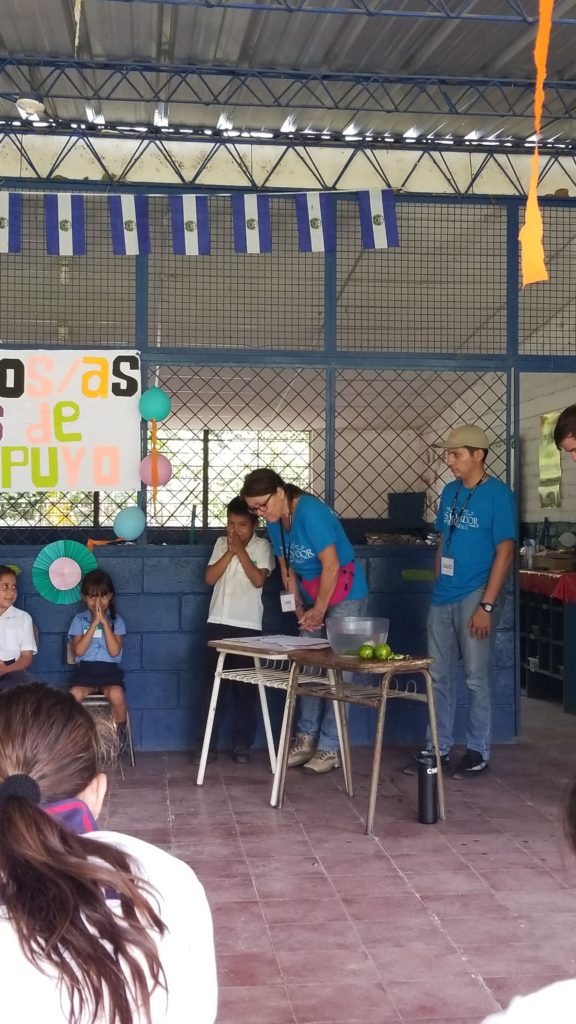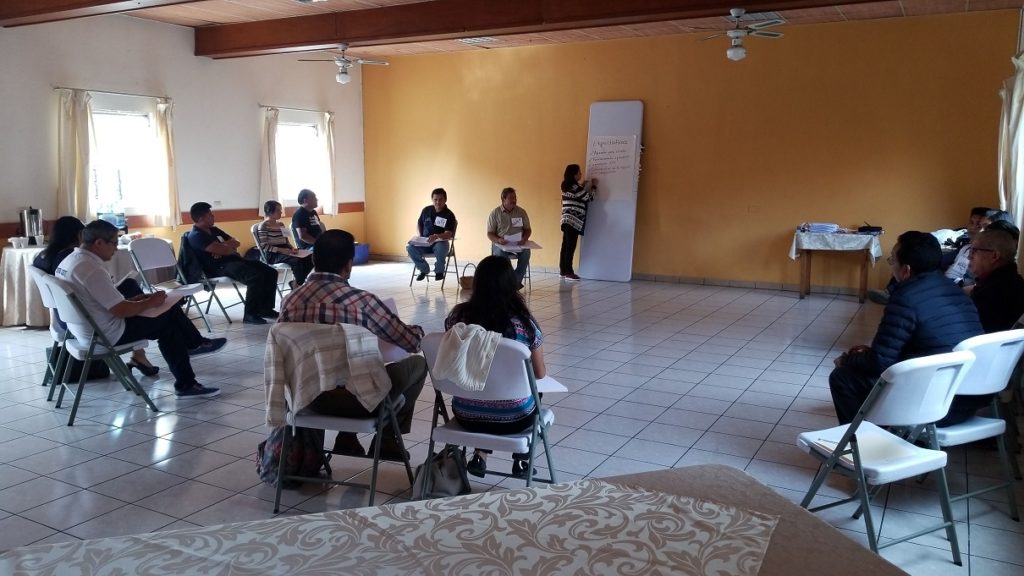 The Million Village Challenge Consultation for Mesoamerica will take place Aug 15 through 19 at our CHE Training Center in San Felipe Retalhuleu, Guatemala. 30 CHE Champions local Mesoamericans plus about 16 consultants from the Global CHE Network GCN, Campus Crusade CRU and several observers from a handful other ministries will be with us for the consultation. So, your prayers interceding for us all are been very necessary!
Always praising God and grateful to each one of our supporters, prayer intercessors, co-laborers and friends.
Your fellow servants,
Hugo & Miriam
on behalf of GCE and the CHE Mesoamerica Region (August 2019)