To our beloved partners,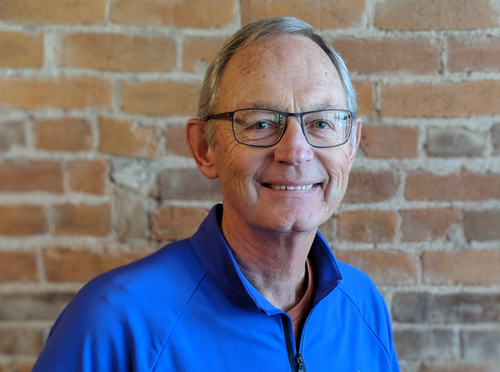 As we approach the end of another year we are continually thankful for the opportunity we have at GCE to minister to the less fortunate in Mesoamerica for another year.  This is not possible without your support and prayers! We are told in Philippians 1:3 :
"I thank God every time I remember you!"   
So thank you and thank the Lord for you all!!!
As I write this from the comforts of my office, I am well aware that Doctor Gomez spent last week in El Salvador doing training with locals and is now in Nicaragua with Junior to do more training. The work of Community Health Evangelism (CHE) is often simply the work of training and equipping communities and individuals to help themselves. A quote from the Medical Ambassadors International website says that "CHE is not a funding strategy, but rather a training strategy. Equipping individuals to be independent workers and evangelists in their own communities." While training and mentoring doesn't sound very exciting, it is this method that our Lord Jesus used during his last 3 years of ministry on earth. We are proud to say that this is same method we whole heartedly embrace and also use here at GCE.


Your previous gifts have allowed us to continue that work in 2019. Within the year we have finally begun to see the dream of our training center in Guatemala become real by being able to host several groups from around the globe. We also continue to see our Volunteer Trainers opening doors in new communities using CHE to help them see the hope there is through faith in Jesus Christ. See some of these stories at www.globalche.org.
As a board we know that there are many organizations competing for your charitable giving; if we could be so bold and ask you to again come along side Global CHE Enterprises with an end of the year gift and possible continuing support in 2020. Our budgeted needs continue to be well underfunded and that affects everyone from Dr. Gomez to those that are working in the villages.
Again thank you and please note our change of address below.
Blessings to you and your families,
Mike Douglas, Board Chair
MAKE AN IMPACT BY
DONATING
GIVE
ONE TIME
ONLINE

Make an immediate impact

Help with most needed

Training support

Contribute to projects

Secure online payment
GIVE
MONTHLY
ONLINE

Make a sustainable impact

Predictable revenue for projects

Continuos regional support

Support larger communities

Secure online payment
Partner with Global CHE Enterprises and be part of a sustainable solution! Through our partners Network For Good, you can safely and securely donate with a credit card or PayPal. Network for Good will provide you with a tax-deductible receipt for your donation.
Global CHE Enterprises is a registered non-profit organization 501(c)(3). All donations are deductible for income tax purposes as described in section 170 of the Internal Revenue Code.
WHERE DOES YOUR DONATION GO?
Financial accountability is biblical and a priority for Global CHE Enterprises. We work hard to ensure that the money you give is used in an impactful and sustainable way.