Get involved with Global CHE Enterprises in 3 ways!
Pray
Prayer is the foundation of the work of Global CHE Enterprises. Prayer is the vehicle through which GCE staff draw courage, seek guidance, and give thanks. The on-the-ground leadership and staff of GCE meet for prayer on a regular basis. The GCE Board of Directors have each committed to praying for the work in Meso-America.
Would you be willing to stand alongside our GCE staff, leaders and Board members to support our ministry in Meso-America? Prayer partners will receive monthly prayer updates via email, as well as special notifications when urgent prayer needs arise.
If you would like to become a prayer partner, contact us so that we know you are standing with us.
Give
You can also get involved with Global CHE Enterprises through giving financially. If you would like to give either a one-time gift or become a regular partner of GCE, please go to the Donate page on this website to find out how you can give.
Go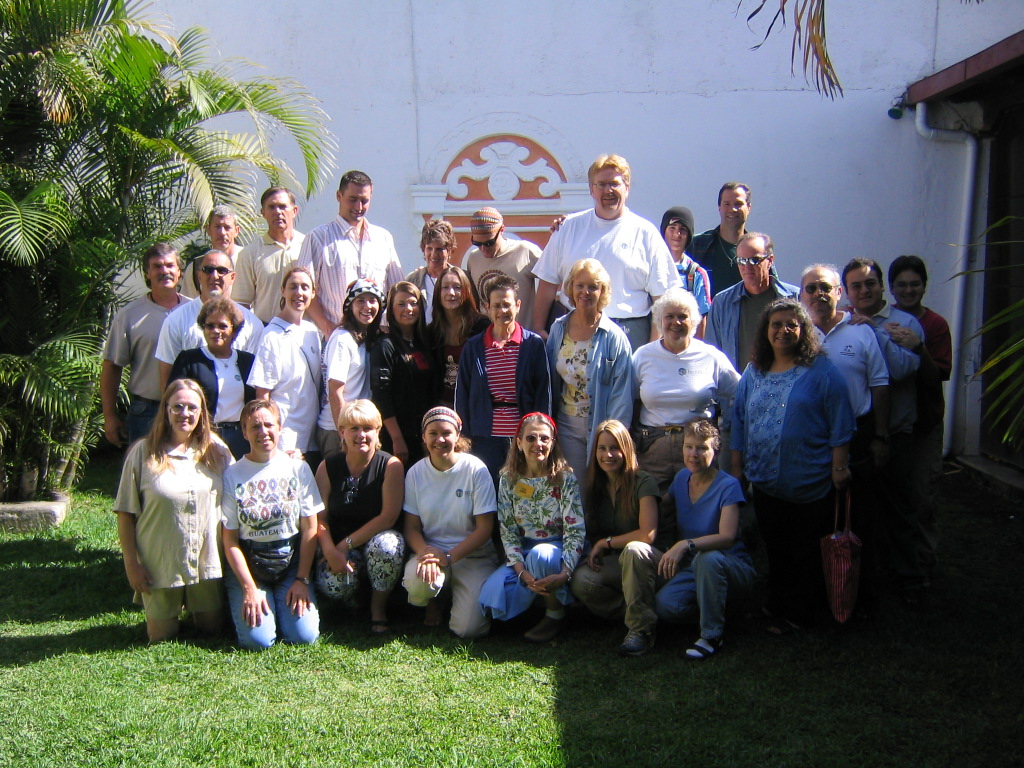 Every year there are opportunities for you to go to Meso-America on a short-term mission trip. Each team will be serving and learning alongside GCE staff and volunteers who are on the frontlines of transforming their communities. Teams serve in a variety of ways including:
Medical Clinics
Construction Projects
Children's Ministry
Water Projects
Women's Ministries
Many other opportunities too!
Team members not only focus on serving, but also on learn from our ministry partners. While each of us can make a difference through serving, our lives will be changed as we learn about sacrifice, thankfulness, worship and relationship with God from our ministry partners. By serving and learning, God will change our lives and we will never be the same again!
If you are interested in joining a short-term mission team to Meso-America contact us.