Name' Sake. Mighty Hand. Outstretched Arm.
"Moreover concerning the foreigner, who is not of your people Israel, when he shall come from a far country for your great name's sake, and your mighty hand, and your outstretched arm; when they shall come and pray toward this house: then hear from heaven, even from your dwelling place, and do according to all that the foreigner calls to you for; that all the peoples of the earth may know your name, and fear you, as does your people Israel, and that they may know that this house which I have built is called by your name."

2 Chronicles 6:32-33.
When Solomon prayed to God he was also addressing his people, the people of Israel, that they may listen.
On the field here, last summer, we have been blessed to welcome foreigners again since the Pandemic started. Yes, praises to God. Short term mission teams have begun returning to our field. In this case to Guatemala and to El Salvador. All for His, Our Lord's:
The team from Focused Living Ministries / Friendship Baptist Church, Camden, South Carolina, were here in July back to the Village of Los Arenales on the high Cuchumatanes Mountains 10,000 feet high (average altitude) to work alongside the Quiche CHE team of Trainers to continue the relationships and even to help equip the local school.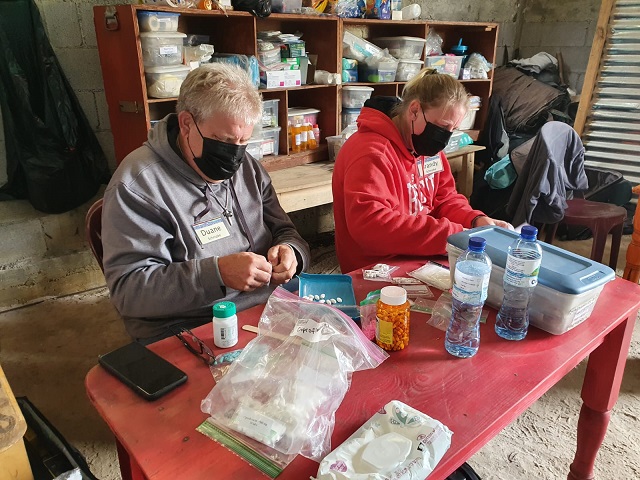 Then the Team from Bethany Bible Church, Phoenix, also in July to the lowlands village of La Presa to join the Mam Team of CHE Trainers. The patients treated were also witnessed to.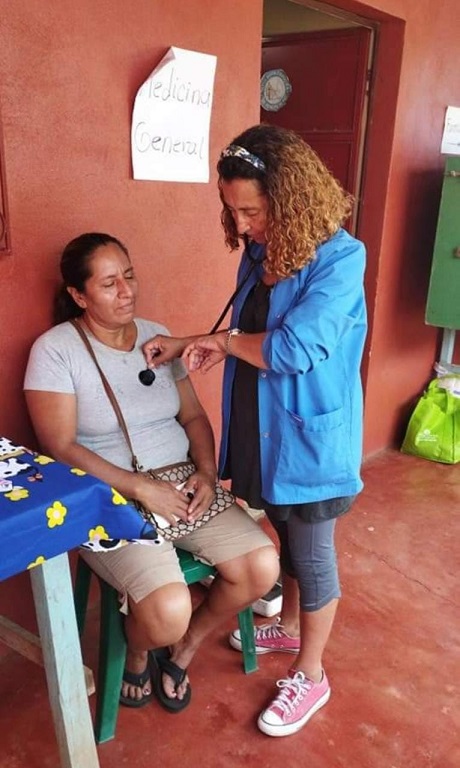 In August the Team from Pure Heart Christian Fellowship from Glendale Arizona to El Salvador to do shoulder to shoulder ministry with our CHE and Women's Cycle of Life CHE teams in this country. Pure Heart want to grow in Partnership with GCE.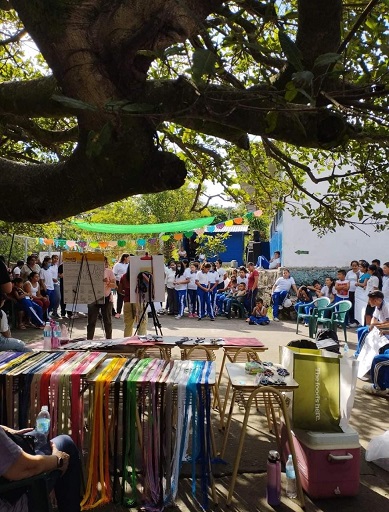 During the whole month of July we welcomed Alise and Abbie. They came to do a very scientific research study sent by Dr. Jason Paltzer of Kingdom Workers & Wisconsin Lutheran College.
We are very expectant to the final Research Study Report about the Impact of CHE in the Health of the three sample CHE villages compared to other three Non-CHE villages in our Guatemala Mam and Quiche fields.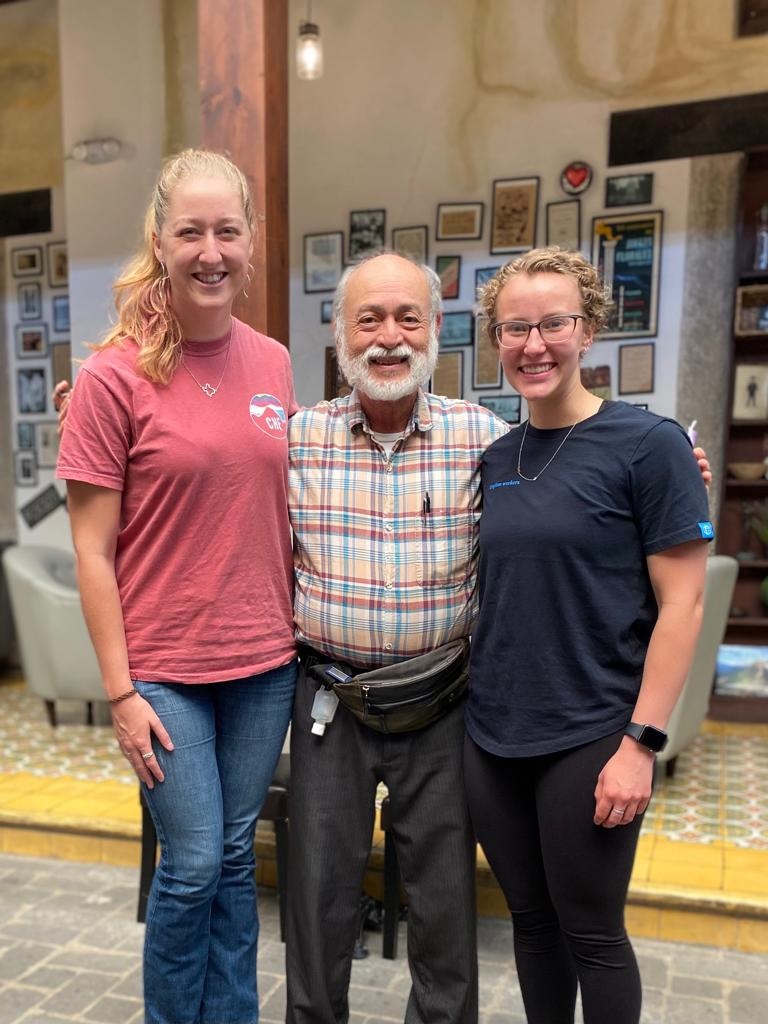 Also in July Hugo Sr. was privileged to join Terry Dalrymple to represent the Global CHE Network at the Billion Soul Harvest 2030 Conference in Colorado Springs.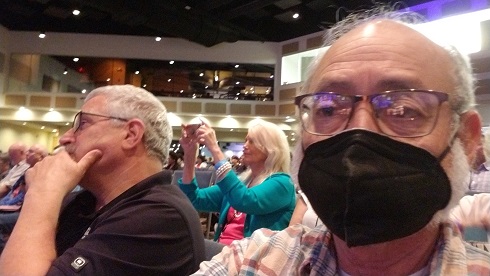 But among all the previous testimonies the Core and routine CHE outreach keeps ongoing as our CHE teams remain faithful to their calling.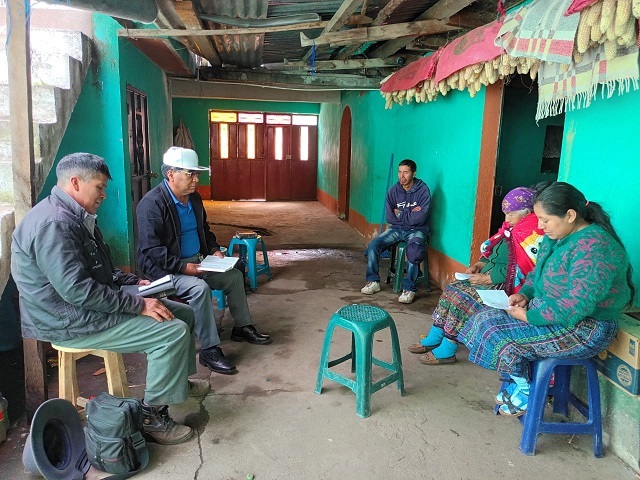 Please continue to pray for our family, our co-laborers, Our Board Members.
Your fellow servants,
Hugo & Miriam.
October 2022.
As always, we ask that your pray with us. If you are led, your financial aid also helps to accomplish the things like you've read in this post. Help continue the work of Global CHE through the donate button below. Thank you!